Avian flu affecting Kraft Heinz in way you may not suspect
Avian flu affecting Kraft Heinz in way you may not suspect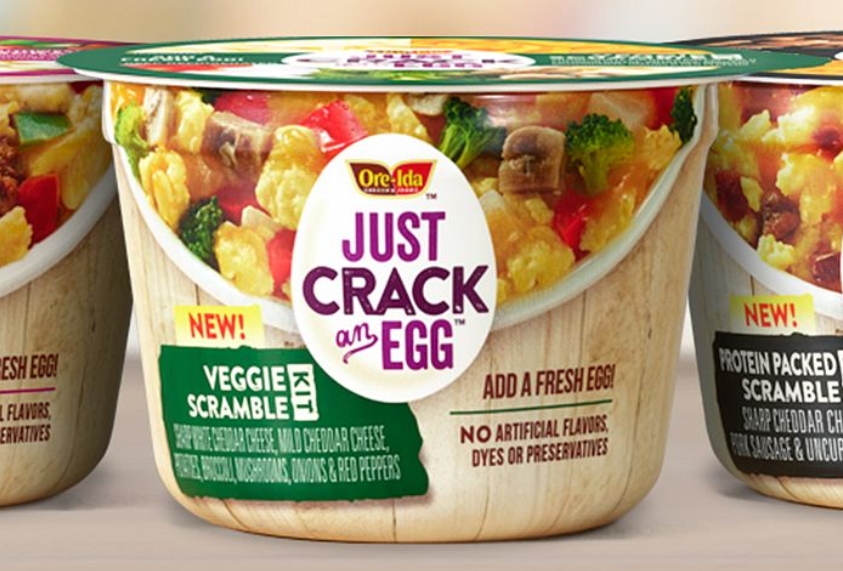 Kraft Heinz is one of the world's largest food companies with a very diverse product portfolio.
It's a company we at WATT Global Media cover primarily because it is the parent company of Oscar Mayer and is the sixth largest turkey producer in the United States, having slaughtered 308 million pounds of live turkeys in 2021. While more than 220 commercial turkey flocks in the United States have been depopulated in 2022-23 because of the highly pathogenic avian influenza (HPAI) outbreak, Kraft Heinz, at least to my knowledge, has not disclosed whether any of its flocks have contracted the virus.
However, during the company's quarterly earnings call on February 15, Carlos Abrams-Rivera, president of the Kraft Heinz North America Zone, spoke of at least one way the company is mitigating the HPAI outbreak. Abrams-Rivera did not mention the company's live turkey operations, nor did he mention products that include turkey as an ingredient. He also didn't specifically mention any of the sauces or products that contain eggs as an ingredient.
What he did mention was a product in which consumers are expected to supply their own eggs. Just Crack an Egg, introduced by Kraft Heinz in 2018, offers consumers a hot egg scramble in less than two minutes, just by adding their own fresh egg. "Our team is making sure that we are adapting to every situation that's happening," said Abrams-Rivera. "I'll give you an example of that. … The price of eggs got so high, we need to make sure that we are also adapting the products that go with eggs. So, a product like Just Crack and Egg, we needed to make sure we actually brought down the inventories and make sure we understand that consumers may be having a reduced demand on that type of product."
That was an interesting analysis, and one that makes me wonder. If Kraft-Heinz is scaling back its production of that product, what other companies are scaling back on production of food kits that require consumers add eggs? You know it's happening, and possibly more than we may even realize.