Avian Influenza Poses Another Outbreak Risk this Spring
Avian Influenza Poses Another Outbreak Risk this Spring
By Maiya Fleck
This flock of chickens never came down with Avian flu, but plenty of poultry farms did, which created threats for other producers and national implications with trade.
"The biggest concern with avian influenza is the consequences on trade. Right now, the United States is considered free of avian influenza and it's in our wild birds, and as long as we can maintain our domestic populations as free of the disease, we can continue to trade on the world stage," said Ethan Andress, North Dakota state veterinarian.
Andress is hoping there's a higher level of flock immunity in the population of wild birds so that when they move north during migration it doesn't spread to domestic populations.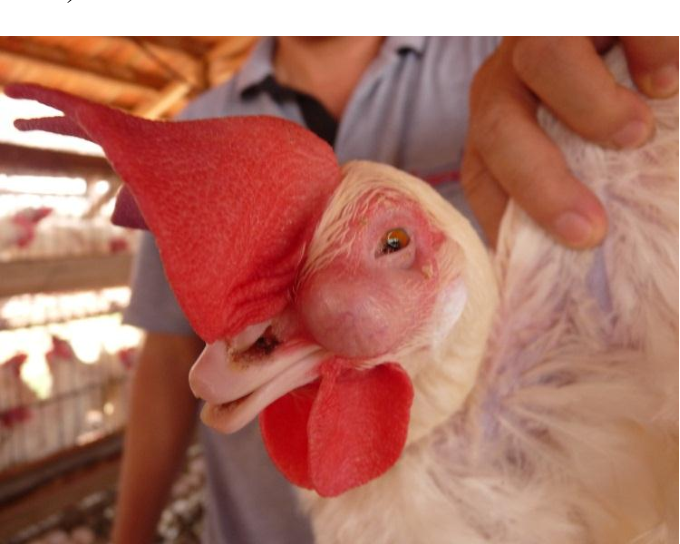 "We've had the fortunate lull of the birds flying south. And so, the birds are not bothering us at this time. We're about to have our spring migration. And unfortunately for us, the avian influenza virus has continued to survive through the last year and so is still present within those wild birds," said Andress.
He says when wild birds, especially waterfowl, mingle with domestic birds, the contact can spread the virus through shared water sources, feces, and contact.
For hunters bringing birds home, he says disposing of them correctly is crucial so the virus is not brought back onto the property.
"We know it's going to be in the wild population. I think that anytime we have interactions with wild birds under domestic birds, there's a chance that they could pick up that virus," said Andress.
He says the virus has had the biggest impact on egg prices and egg inventories. The CDC reports since early 2022, more than 49 million birds in 46 states have died from avian influenza.