Hindsight is 20/20: Protecting Yourself Professionally in COVID19
Hindsight is 20/20: Protecting Yourself Professionally in COVID19
Public practice veterinarians play a critical role in controlling many well-known public health disease risks that can impact the national food supply. Veterinarians are involved in controlling diseases such as brucellosis, tuberculosis, Salmonella, Campylobacter and E. coli O157-H7 in livestock and poultry. In all of these scenarios, it becomes abundantly clear that public practice veterinarians, and in particular federal veterinarians, play an integral role in both disease prevention and response to disease outbreaks in the US. Veterinary epidemiologists and microbiologists study disease spread and prevention, then conduct surveillance to track these diseases. Public Health Veterinarians (PHVs) and Veterinary Medical Officers (VMOs) equipped with the technical knowledge of these diseases, work alongside livestock producers and processors. They ensure that effective preventive measures are in place to mitigate impacts, ensure early detection of disease, and implement effective response strategies, ensuring early and effective control and eradication of these diseases. Federal veterinarians are a critical component in both animal and public health disease response and eradication.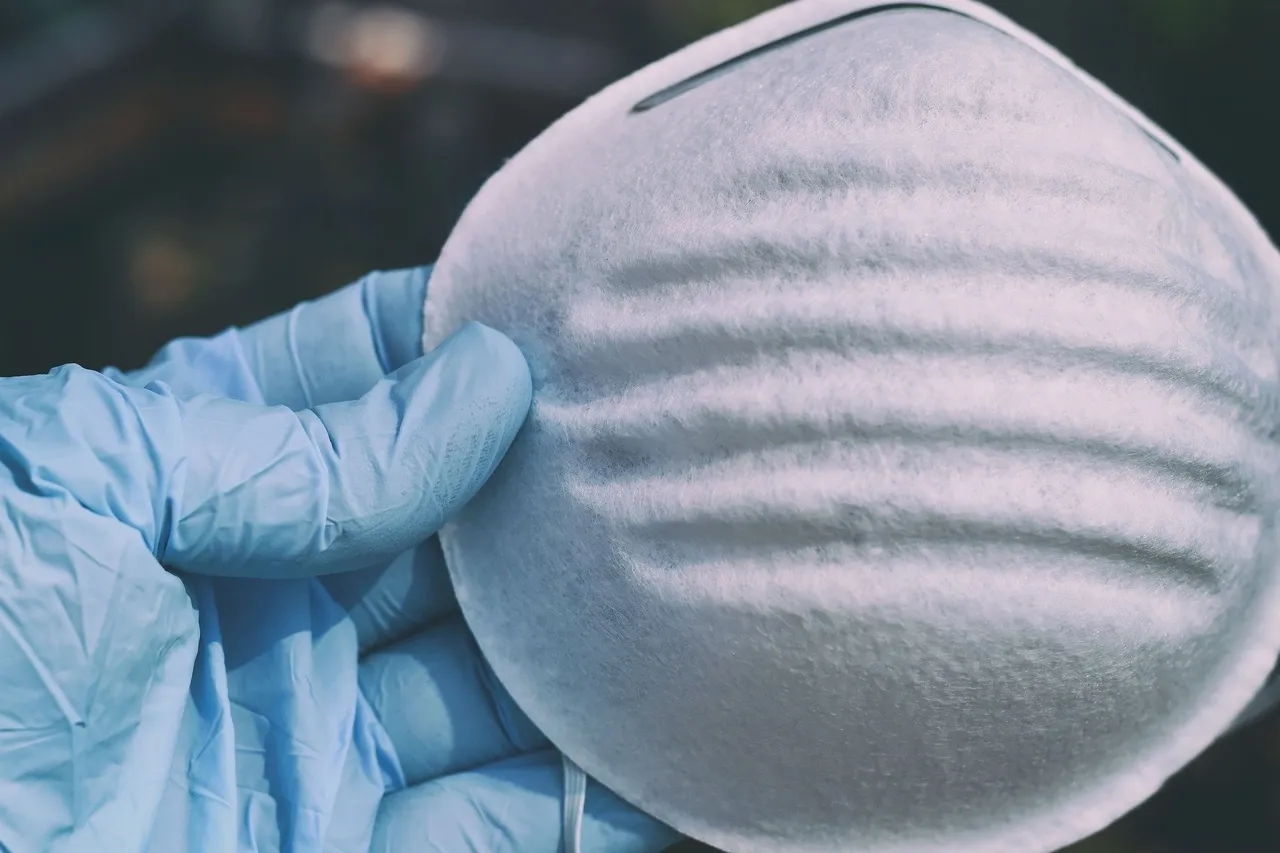 At the National Association of Federal Veterinarians (NAFV) National Office, we have been listening to our members on the many duties and roles federally employed veterinarians have been filling during the current response to COVID-19. Many of our members are continuing their regular duties, while others have had to find creative ways to accomplish their duties safely. Some are providing guidance to state, local, and industry stakeholders, while others continue to provide critical regulatory and inspection oversight of animal health and food safety programs. Agency and program staff in headquarters and regional offices have been doing their best to keep field staff informed and equipped as quarantines and outbreak clusters impact different regions and territories. However, it is important to appreciate that most everyone is doing the best they can in unprecedented times.


Not since the Spanish flu of 1917-18 have we been in this pandemic scenario. Even so, our world is much more connected than it was back then and the scope of considerations that must be taken into account are much greater. Further, according to NAFV's yearly federal workforce surveys, the current federal veterinary workforce numbers have been slowly declining over the last decades, with many agencies seeing the lowest numbers in Veterinary Medical Officers and Public Health Veterinarians since the early 2000's. As a critical component of our nation's food supply and public health infrastructure, today's federal veterinary workforce is tasked with maintaining their awareness of any information that can help protect our nation's agriculture workforce and food supply. As such, it's imperative that veterinarians are staying abreast to all of the guidance being provided by CDC, OPM, OSHA, and their individual agencies. Some helpful resources are listed below.
If past emergency situations have taught us a lesson, it is that hindsight can be 20/20 and when we look back at this COVID-19 crisis, "the best you can do" may not have been good enough. When discussing the current questions and concerns that we are receiving from our membership, NAFV asked our General Counsel if he had any guidance he would recommend to our members in this time. According to Mr. Bill Hughes, as federal veterinarians are navigating these challenging times, the best way you can protect yourself from occupational 'blowback' is to carefully document your decision-making. While you should all be keeping records in regular times, it is especially important for any situation that might be controversial or that might deviate from standard practices. We have put together the following guidelines to consider when documenting your decision-making.
DOCUMENTING DECISION-MAKING AS FEDERAL VETERINARIANS
When possible, document any instructions that would require any changes in established agency policies. If you receive instructions that are not given in writing, keep a business record of having received it, and if possible, send whoever gave the instruction a written record that the specific instruction has been received. This includes instructions on expanded coverage and operating short staffed. It should also include situations where plants are permitted to use inspection procedures that do not follow standard approval processes, or line speeds faster than permitted based on approved and available staffing.
These records should be kept secure in some way and a copy should be stored somewhere other than your government computer or device (a paper copy or a thumb drive). PHVs and VMOs should also consider submitting confirmation memos to their supervisors, especially in the event you feel an instruction has been given which puts you at risk for 'blowback'. A confirmation memo simply restates the instruction as you received it, the time and format used to deliver it, along with your understanding of how you are to carry out the instructions. If you disagree with the instructions you have received, you can also include language that states your disagreement with it, but that you intend to follow the instructions as you have received them from your leadership and headquarters. These records will be invaluable in the event that you find yourself having to defend why you did or did not take specific actions upon review.
If you are in a position of having to implement or explain a change in standard operating procedures or regulatory requirements to employees or the regulated entity, you should take care to clearly communicate these changes. It is best to explain, both verbally and in writing, any such changes and allow for a Q&A opportunity. If necessary, as a member of NAFV, you may engage Mr. Bill Hughes in your drafting process, as he can provide specific guidance to help you in your individual situation.
In addition, if you do not have professional liability insurance in place, please consider getting a policy in place ASAP. Federal employees don't have absolute immunity for personal capacity lawsuit like you do for lawsuits under the Federal Torts Claims Act (FTCA). You can be sued and held liable by regulated entities or others for decisions, actions, errors and omissions, and having PLI can ensure that you will have adequate representation in the event the DOJ decides to not represent you. NAFV recommends Federal Employee Defense Services and has for many years, though there are other PLI companies that may meet your needs. Whichever you decide to go with, we recommend ensuring that you have a policy in place ASAP.
Finally, we have also been informed of inter-agency collaboration efforts that are being pursued in order to ensure proper food safety oversight staffing. For those federal veterinarians who may be detailed to duty stations outside of their normal circuits, or those who may be volunteering from other agencies as volunteer-details, it is especially important that you make a careful record of instructions received and decisions made. While it can certainly make for a compelling defense, being outside of your normal scope of duty does not protect you in the event that there is an act of error or omission.


NAFV also continues to track federal personnel legislation as it relates to impacts to our members that may arise from the response to COVID-19. We encourage our members to reach out to our National Office with any questions, comments, or concerns that you would like addressed in your areas. For any legal counsel, please refer to Mr. Bill Hughes at whughes@nafv.org.
Additional Resources:
· CDC Coronavirus (COVID-19) Page
· OPM coronavirus Disease Page
· World Health Organization (WHO) Coronavirus Information Page
· GOVExec - Coronavirus News That Matters to Feds
· Federal News Network – Find Out What Your Agency is Planning