Lowering risks to birds from avian influenza goes
Lowering risks to birds from avian influenza goes
By WAOW Television Sabrina Lee
As the warmer months draw near, we're hearing from experts on the risk of Avian Influenza coming back to the area.
The Wisconsin Department of Agriculture, Trade and Consumer Protection is reminding poultry owners of the ongoing threat of the highly contagious pathogen.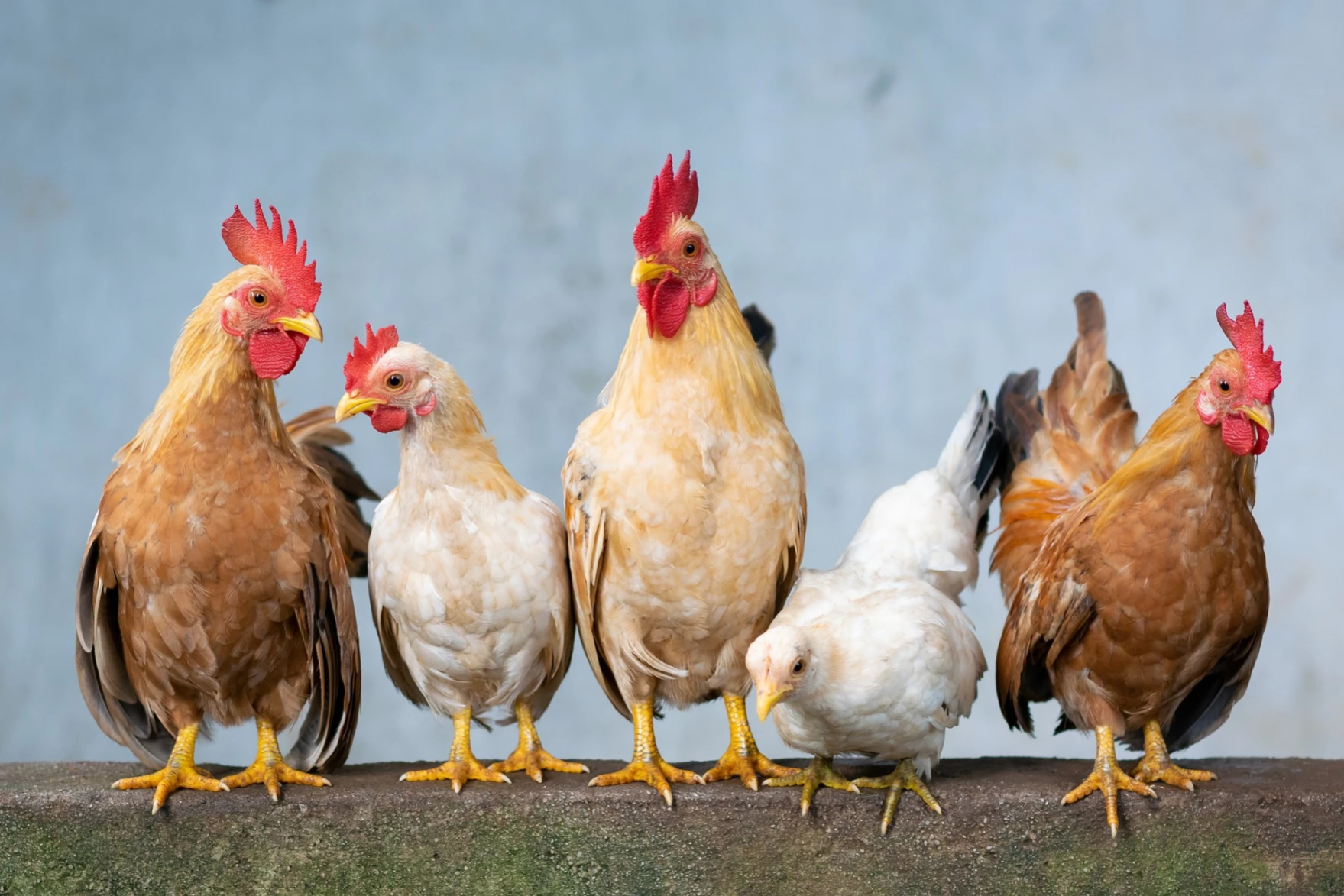 Spring migratory period for wild birds brings an increased risk of infection to all flocks, and they're asking all poultry owners to use biosecurity measures, no matter how large or small your flocks.
"It can be as simple as remembering to wash your hands before and after handling your birds, keeping the numbers of people who have contact with birds to a minimum, not having a lot of visitors interacting with your birds, keeping food and water sources clean, keeping the area where the birds reside clean," said Dr. Darlenne Konkle, DATCP State Veterinarian.
Poultry owners who recognize any abnormal increase in mortality or symptoms of the disease, including drops in appetite or lethargy are asked to report it to DATCP at (800) 572-8981