Notes: NAFV Meeting with APHIS Administrator
Notes: NAFV Meeting with APHIS Administrator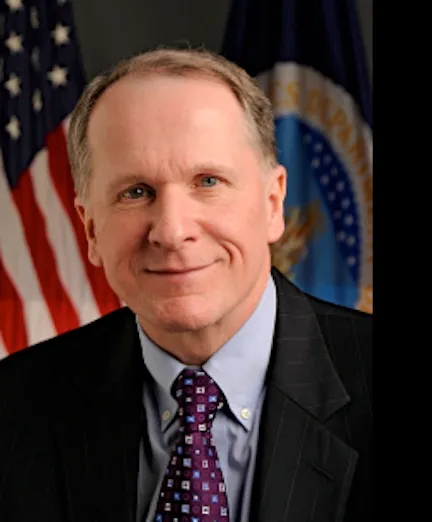 The National Association of Federal Veterinarians met with the Office of the APHIS Administrator on Monday, September 30, 2019 and his staff.
Dr. Joe Annelli, NAFV Executive Vice President and Ms. Mariana C. Barros, Associate EVP, met with Mr. Kevin Shea, Dr. Mark Davidson, Dr. Betty Goldentyre, and Dr. Burke Healey of the APHIS Administrator's Office.
The group met for the first time since their introductory meeting on March 1, 2019. Mainly, this meeting was a mini consultation as an introduction to the new people in leadership positions in both NAFV and APHIS.
The topics discussed included:
NAFV's history as an Association of Supervisor's and Managers (USDA 4020.251)
NAFV's offering of CE and financial literacy webinars
Shared NAFV's Policy Papers and efforts surrounding veterinary student loan debt levels in USDA workforce
Force readiness & workforce statistics
Next steps discussed:
How can we help you achieve your goals? This really got folks thinking about us being a partner in employee development and program delivery. So much so that Dr. Goldentyer called after the meeting to suggest a few projects she would like to see us coordinate.
Mr. Shea asked us to survey our membership who has been deployed, to discern whether all of the duties being performed absolutely need to be performed by veterinarians. Appreciating the "deployment-exhaustion" as it has been brought forth, leadership is beginning to explore diversifying the teams that are being deployed, to include AHT's and other staff members to support a smaller number of veterinarians.
The meeting ended on a very positive note with commitment to schedule the next meeting in January and to work together to accomplish the tasks discussed. NAFV and APHIS will meet again for an official consultation in early-2020.
For more details and stemming action items, please refer the notes linked above.