Perdue Says US Food Supply Chain Remains Strong During COVID-19
Perdue Says US Food Supply Chain Remains Strong During COVID-19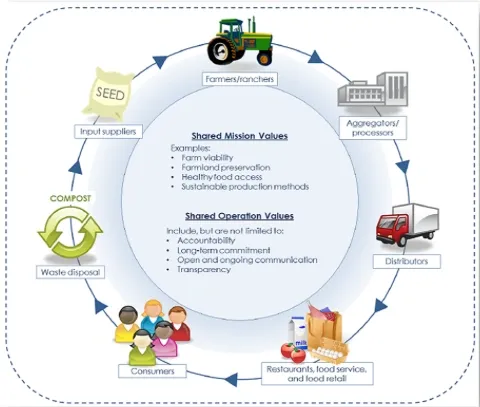 Ag secretary Sonny Perdue says workers throughout the food supply chain have risen to the challenge of keeping America fed during the coronavirus outbreak.
In a video message Tuesday, Perdue gave a shout out to what he calls "everyday heroes" including shelf stockers, truck drivers, food service and school lunch workers, USDA food safety inspectors and farmers.
"America's farmers and ranchers and those on the front line in the food service industry are doing their part and we are forever grateful."
Perdue says the nation's food supply chains remain strong.
"While it is important to have shelf-stable foods on hand, there so no need to hoard items. It is critical that shelves remain stocked and supplies remain plentiful." He encouraged consumers to remain calm and responsible during emergency.
Message from US Ag Secretary Sonny Perdue: https://brownfieldagnews.com/wp-content/uploads/2020/03/200318_Perdue_FoodSupply.mp3
Additional Info
Related Links : https://brownfieldagnews.com/news/perdue-says-us-food-supply-chain-remains-strong-during-covid-19-pandemic/