Rare Virus From Mosquito Kills Hoosier, 10th EEE Death In 2019
Rare Virus From Mosquito Kills Hoosier, 10th EEE Death In 2019
By Colin Miner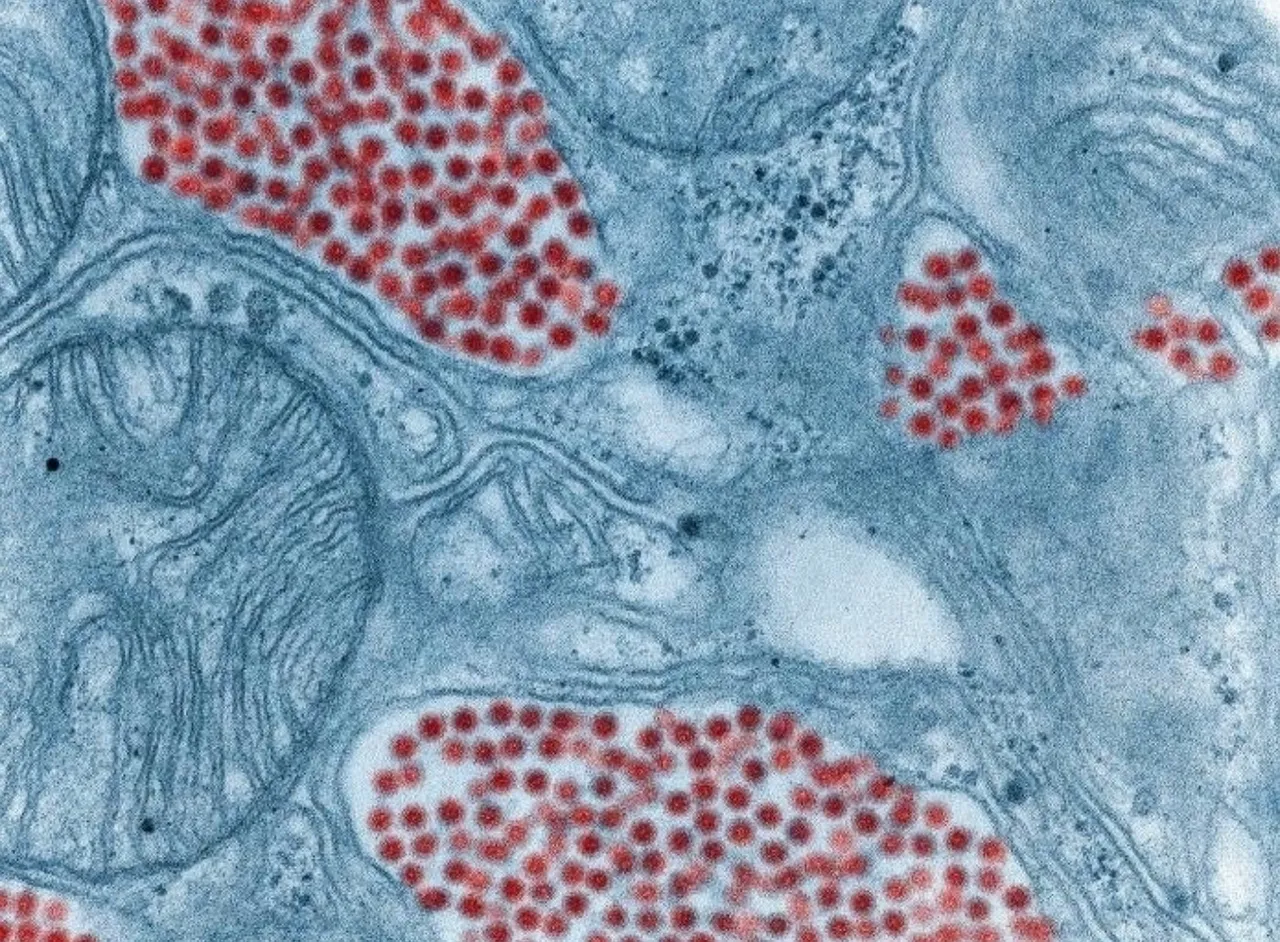 An unidentified Hoosier became the 10th person in the United States this year to die from a rare mosquito-borne virus known as eEE.
ELKHORN COUNTY, IN —A person from Elkhorn County is the 10th person in the United States to die in 2019 from a rare virus transmitted by mosquitos. The death of the person, whose name, age, sex, and hometown have not been disclosed, was announced by state health officials Saturday. The virus – Eastern Equine Encephalitis or EEE – is normally quite rare, officials say.
This new case is only the fourth known one in Indiana since 1964. It is the first time that someone in Indiana is known to have died. The CDC says that between five and 10 cases are diagnosed in the United States each year. About a third result in death.
This year, they have already seen 29 cases, with most found in Massachusetts (10) and Michigan (8). The previous high was 21 cases discovered in 2015. The CDC says that people younger than 15 and older than 50 are most at risk from EEE. They say that people get sick between 4 and 10 days after being bit by an infected mosquito.
Officials say that people should be on the lookout for suddenly getting headaches, chills, fevers, and vomiting.
Disclaimer: Any third-party material in this email has been shared for internal use under fair use provisions of U.S. copyright law, without further verification of its accuracy/veracity. It does not necessarily represent my views nor those of NIAID, NIH, HHS, or the U.S. government.