USDA records almost 800 cases of avian flu in wild birds across the Mountain West
USDA records almost 800 cases of avian flu in wild birds across the Mountain West
By Emma Gibson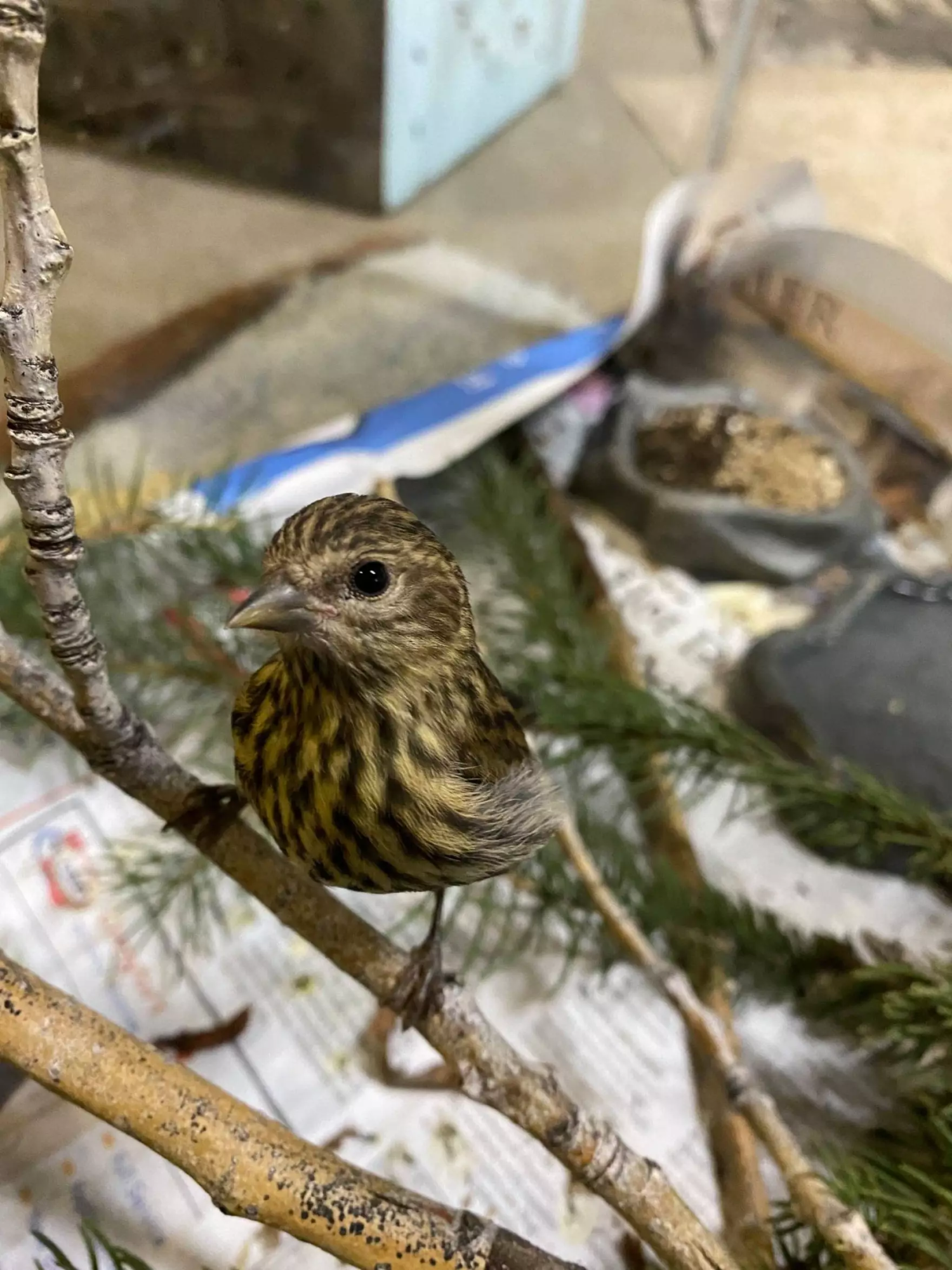 Since the avian influenza outbreak that killed millions of chickens began last year, there have been almost 800 reported cases of the disease infecting wild birds across the Mountain West, according to the U.S. Department of Agriculture.
The department's Animal and Plant Health Inspection Service has a wild bird program to detect the spread of the virus. Common birds on the list include raptors like eagles and owls as well as waterfowl. As of March 7, Colorado has had 206 samples from wild birds that have tested positive for the H5N1 virus, the most in the region. Utah has had 139, Wyoming 131 and Montana 119.
Yael Braun heads the Teton Wildlife Rehabilitation Center. When it comes to birds, she says has permits to rehab songbirds and waterfowl.
"Last year we saw a couple of cases that we suspect [had avian flu]," she said. "We don't have the resources to check it and draw blood and send it to labs and stuff like that."
She's based in Idaho, where 78 wild bird samples have tested positive so far.
Braun says she's taking extra precautions when treating birds, including isolating them and wearing protective gear.
Nevada, Arizona and New Mexico have had 59, 29 and seven cases, respectively.