Will bird flu spark the next pandemic?
Will bird flu spark the next pandemic?
By Ian Graber-Stiehl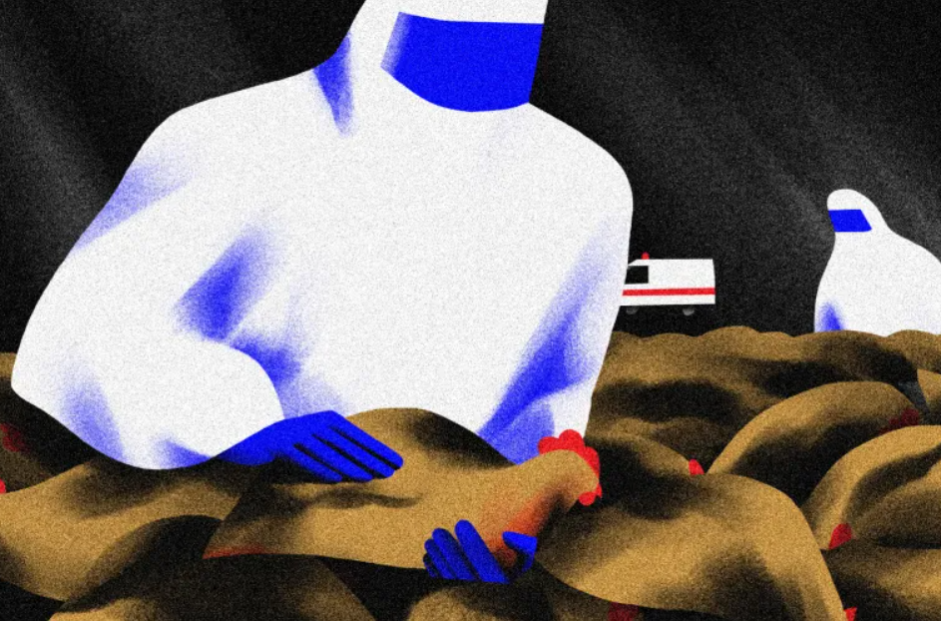 It is a bloody trail: Avian flu has killed 15 million domestic birds and led to the culling of an unprecedented 193 million more since October 2021. The rampant virus has jumped from Europe and Asia to North America — spreading shortly afterwards to bird populations in South and Central America.
And it is no longer restricted to birds. In the United States, the list of wild mammals either killed by or culled over avian influenza outbreaks is growing: grizzly bears in Nebraska and Montana, a red fox in Montana, six skunks and raccoons in Oregon, a Kodiak bear in Alaska and more.
Then in January, the World Health Organization (WHO) reported avian influenza in a young girl in Ecuador, the first such case ever in Latin America.
The story of these outbreaks is playing out like the opening shots of a pandemic movie — with the scene-stealer from last October in Galicia, Spain. There, week by week, the mortality rate in a mink farm of 50,000 animals rose. Coming soon after another outbreak on the coast near Coruña, which left 27 seabirds sick or dead, avian influenza became a suspect. But sequencing revealed something more sinister: a mutation that had enabled the first-ever large-scale case of direct mammal-to-mammal transmission of bird flu.
There have only been five human bird flu cases in the last year. But past human cases of H5N1 avian influenza have had a 53 percent mortality, according to the WHO.
With the virus driving poultry shortages, killing droves of wild birds, and increasingly spilling over to mammals, the situation begs an overarching question: Could avian influenza evolve from an ecological disaster to a full-blown pandemic?
The short answer: For the moment, the risk of consistent bird flu transmissions to — and between — humans is low, according to scientists. But the fast-proliferating avian influenza infection is becoming a contender virus that could drive the next pandemic, one with a mortality rate that, if it spreads among humans, could make COVID-19 seem mild in comparison.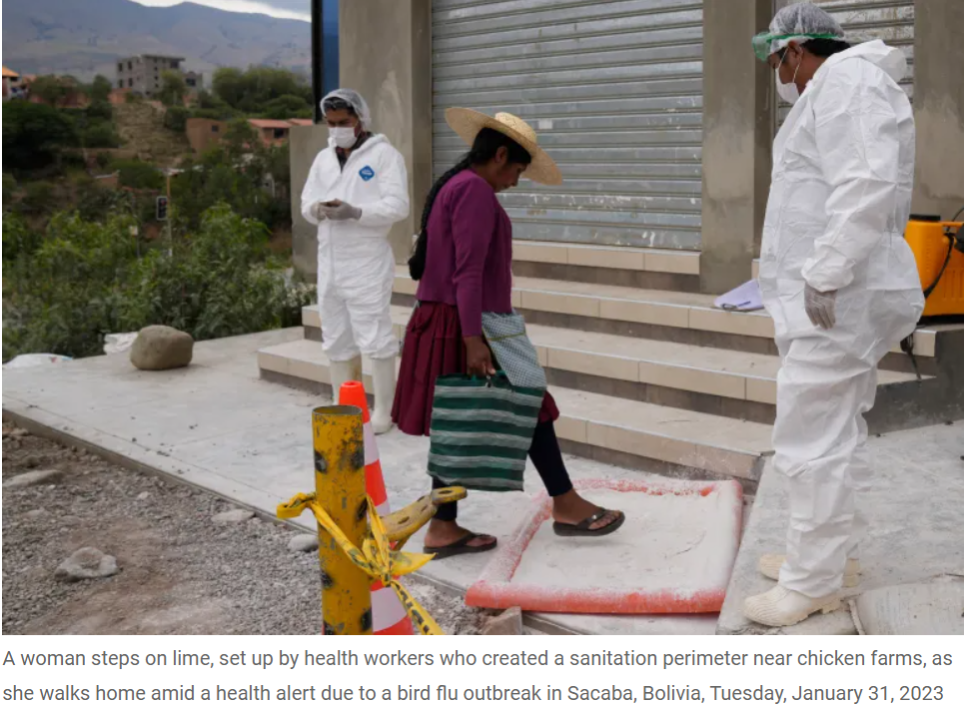 The mafia takes over
Avian influenza is actually a catch-all term for several strains of flu. The strain typically of concern is H5N1, each letter-number pair classifying the types of bonding proteins the virus has on the surface. But to truly understand H5N1 and contextualise its recent proliferation, one has to rewind to the late 1990s in China.
Speaking to Al Jazeera, Isabella Monne, a researcher with Italy's Istituto Zooprofilattico Sperimentale delle Venezie who recently studied the mink outbreak in Galicia, noted that in 1996, H5N1 emerged in Chinese poultry production. The dense quarters and high populations favoured the emergence of more virulent strains, which jumped to wild bird populations in 2005.
This enabled the virus to spread further around Asia, Europe and the Middle East. Between 2003 and 2009, 468 human cases, primarily among poultry workers, resulted in 282 deaths. All the way through 2020, the number of host species and populations expanded exponentially. In all, the virus has killed 457 people in the last 20 years.
Then, in 2021, a front-running clade, or family, of H5N1 variants executed a mafia-esque takeover. By the end of 2021, the 2.3.4.4b clade was not only behind the vast majority of new cases in Europe, Asia, and the Middle East — but had also jumped to Canada and the US. In 2022, the clan made its move to Central and South America, as well.
With the rise in outbreaks among poultry and wild birds, the increase in mammalian infections is not surprising, Kaitlin Sawatzki, a molecular virologist and animal surveillance coordinator with Tufts University, told Al Jazeera, describing the cases of spillover to mammals as individual incidents.
In birds, said Sawatzki, H5N1 is primarily a gastrointestinal infection that spreads through faeces.
In order to infect humans, said William Schaffner, a professor of medicine at Vanderbilt University's Division of Infectious Diseases, the virus has to attach to receptors in the lungs — receptors it lacks the ability to readily bond with. This forced adaptation to replicating in the lungs is why only poultry workers, who breathe in contaminated faecal dust, are typically infected. It is also why there had never been any large-scale cases of mammal-to-mammal transmission.